A Few Words About Rickey's Restaurant
Rickey's Restaurant was established in 1955 when Hollywood Boulevard was still just a dirt road. It was established by a couple, William and Barbara Mitchell who bought the Rickey's location in 1974, five years after moving from Massachusetts to Florida with their five kids. When Rickey's first opened. It was just a bar serving cold sandwiches and hamburgers.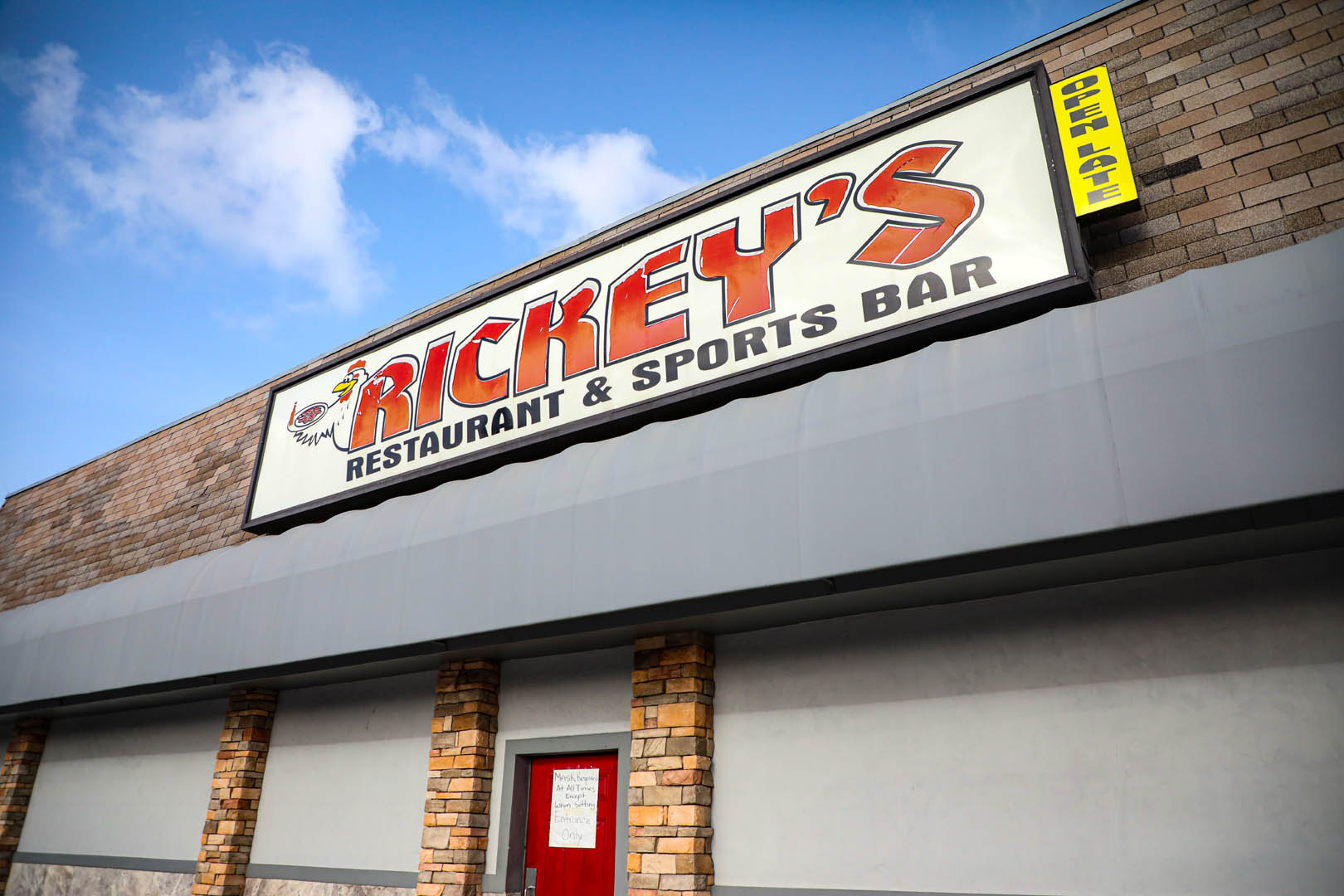 In 1978, Barbara came up with a hot sauce recipe which would be used to create our signature chicken wings. In 1996, we began serving twin Maine lobsters which became another of our signature dishes because we had the lowest price in town. There are many unique things about Rickey's including the fact that the restaurant has no windows.
People can come here to escape the world and enjoy good food and drinks. Over the years, many great friendships and customer relationships have developed in this friendly neighborhood restaurant. Rickey's is the Cheers of the South, everybody knows our name. We have been serving our wonderful customers for 46 years and counting. Our restaurant is blessed to have great customers and employees who support us and are part of our big happy family.